How To Download Reddit Video Using Downloader Tool?
Yes, downloader tool providing Reddit Video Downloader Features. And it's very simple to download Reddit videos using the downloader tool.
Reddit is a very popular social site on the planet. And This site is Very Famous for Internet lover people. Because Reddit knew "Front Page of The Internet". And There Have Lot of Users on Reddit. And they are very active on Reddit. And Every Day they sharing funny, emotional, awesome short videos. And those videos go viral on other social media.
And Every People love viral video and people save those video on their smartphone or computer. But there have enough resources to download Reddit videos but also there have some fake downloaders also. By thinking this, Downloader Tool launch Reddit video downloader on the internet.
How to Download Video on Android Mobile?
Downloader Tool is very responsive and fast on mobile devices. And Most of the users in the world are using Android mobile. And Reddit also has an android app. And Most the Reddit user using the Reddit mobile app.
And Reddit video download process on android mobile is very easy.
1) First, copy the Reddit video link.
2) Second, Paste the link on the downloader tool and click download.
3) Third, choose your resolution and click download. Then, it will open the direct video
4) Last, tap and hold the video until download options pop up. Then click download that's it.
Let's See, How to simply use Reddit video Downloader.
I am telling you it is too simple. First of all, go to Reddit. Then, when you watching any video or short video on Reddit there has a share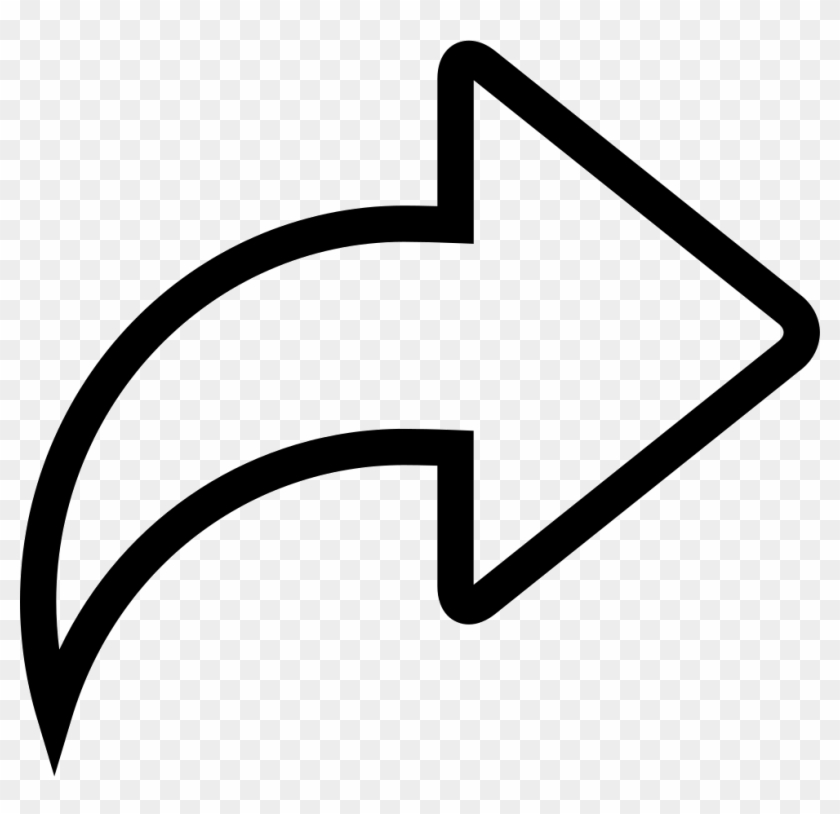 icon, click on this icon and click on the copy link option and then the video post link will copy on your clipboard.
Then, go to downloadertool.com and paste the link and click the download button. And you will find a 3 to 4 resolution option with a download button. Click the download button then your video will open then click ctrl+s to save the video to your computer.
Open Video Post On Reddit Click Share And Copy The Video Link Paste the link Then, Download The Video
Is Reddit Downloader Free?
Yes, Reddit Downloader Is Totally Free. You don't need to pay to use this Reddit downloader. And Downloader Tool has more social video downloader. Please Check out downloadertool.com for the video downloader tool.
when I click the download button it opens the video? What do I do?
Oh, Dude Don't Think. When the video opens, then click the mouse right button and choose to save video, Another solution is to click ctrl+s then the video will save.
Can I Download Reddit Video in HD Format?
Yes, Downloader Tool Providing to download Reddit video in HD Format. Actually, the Downloader tool just extracts the video link from social media but the downloader tool does not host any video or copy content. It's just an online tool. And Reddit video downloader is a part of this tool.
Free Online Video Downloader
The Download process is very simple.
First of all, You need to Copy any video or photos url from your desire social media. And Then Paste the url on the Link Box. Then click download button. Then you will find different type of resolution then click download button. Then your download will get started.
The screenshot will be coming soon.